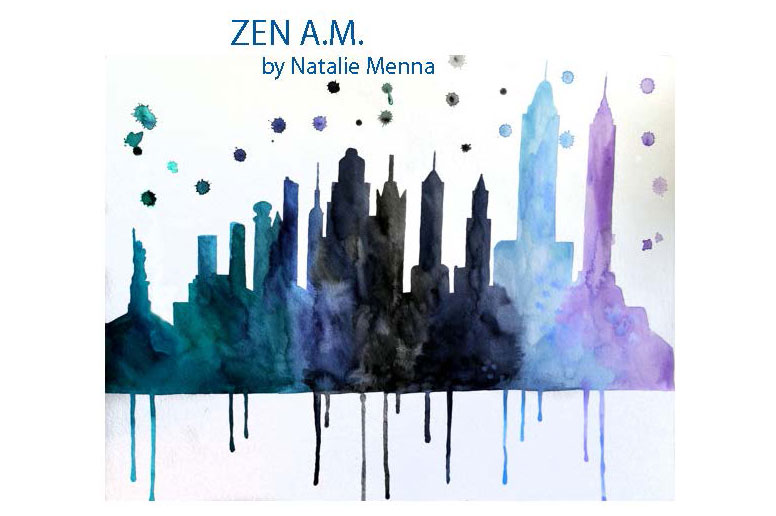 Zen A.M.
Full-Length Comedy | 4M, 2F
Synopsis: In the wake of 9/11, Bruno abandons his lucrative Wall Street career to pursue his lifelong dream of becoming a painter. After years of struggling, he finally books a once in a lifetime project, only to develop major misgivings about participating and completing his painting. As his vacillations increase, hysteria and hilarity ensue. Can a marriage-minded girlfriend, greedy guru, financial folly, and one bitchy boss change Bruno's mind?
Productions
Directed by Andrew Block
Cast: Alexandra Bonesho, Brad Fryman, John Gazalle, Elizabeth Inghram, Dai Ishiguro, Sean Phillips
Set design: Mark Marcante; Lighting design: Alexander Bartenieff; Costume design: Niiamar Felder; Props design: Lytza Colon; Sound design: Jacob Subotnick; and Stage Manager: Emely Zepeda.
Paradise Factory, 64 E 4th Street
Directed by Mark Cirnigliaro
Stage Directions: Kristen Adele
Cast: Pun Bandhu, Nat Cassidy, Yun Jeong, Matt Golden, Natalie Menna, Kelley Rae O'Donnell
Nominated for Outstanding Writer for Staged Reading Series